Contacting us is Easy Call 772-713-3763
or E-Mail shoreparts@aol.com
We Are Very Proud of our Shore Parts Business
We are Pioneers In the Internet Parts Supply Business
Starting In 2003 15 Years Ago
Our Business Here In Vero Beach Fl.
Was Established in 1988 30 Plus Years Ago
Our Websites Include
www.shoreparts.com
www.shoremeatsawparts.com
www.tenderizerstore.com
www.oldhobartmixerparts.com
www.oldberkelpartsstore.com
We are Always Striving to Serve you The Best we Know How
Thank You for your Continued Support
Ed Baud & Family
Shipping Information
We Ship Every Day with USPS & Fed Ex
In The USA
World Wide Daily With USPS
To Find Shipping Charges For all Shipments
And Overnite & 2ND Day
Find the Part You need Put it in The Shopping
Cart.
Next Enter your Information Where it will ship Too.
Then Go To next Page and it will give you all of the Shipping Cost & Arrival Time Information you want.
Then go to the third Page and place the order only then do you enter your credit card
That way you know exactly what the part cost and what your shipping charges are
Also for International Shippments
Priority Mail Express International. For date-specific delivery and a money-back guarantee, you'll also appreciate 3- to 5-day delivery on packages up to 70 pounds.
Priority Mail International. With similar features to Priority Mail Express International (above), Priority Mail International delivers within 6 to 10 days.
First Class Package International Service. If you're shipping small, inexpensive items , First Class Package International Service is the economical choice
for packages up to 4 pounds, with 7- to 10-day delivery.



We Reserve the Right to Ship Either Fed Ex or USPS




For faster Service Or if the Pricing is wrong on the Service


We will always Notify you on What Service Has Been Used
With Tracking information
I Hope this Helps
We Specialize in Old Hard To Find Hobart, Berkel, Globe, Toledo, Tenderizer, Slicers, Meat Grinders, Buffalo Chopper And Mixer Parts


Here is a Item Search That is Very Handy
Please Click on The Photos Below

to Go to The Parts Pages
you Would Like to Visit



BERKEL NEW 808 & 909 MOTORS COMPLETE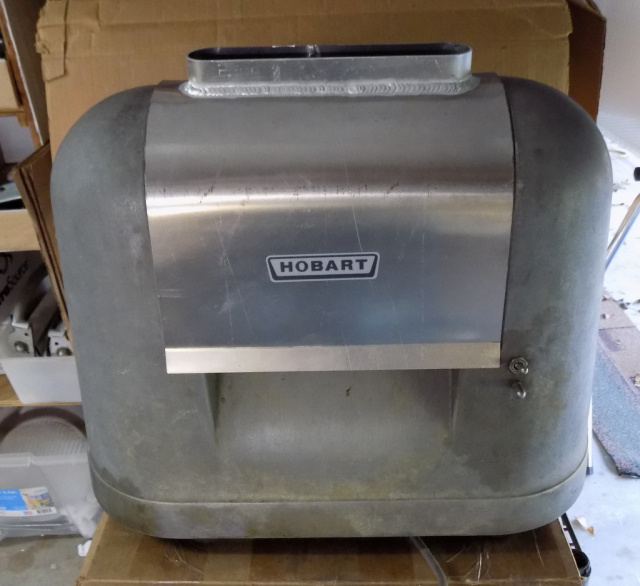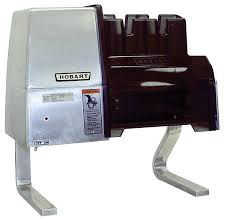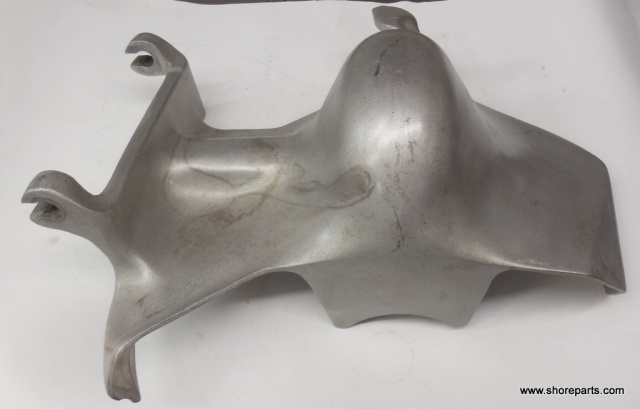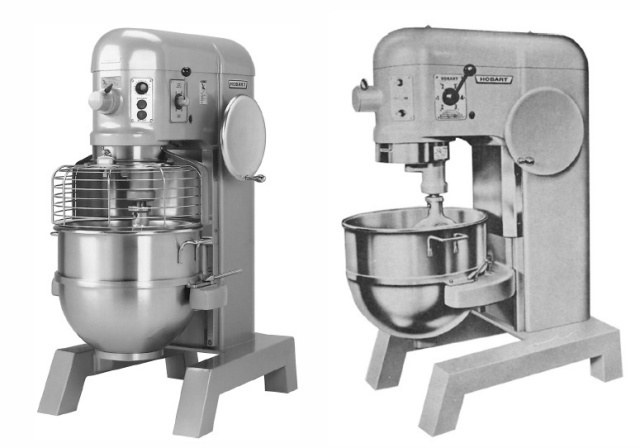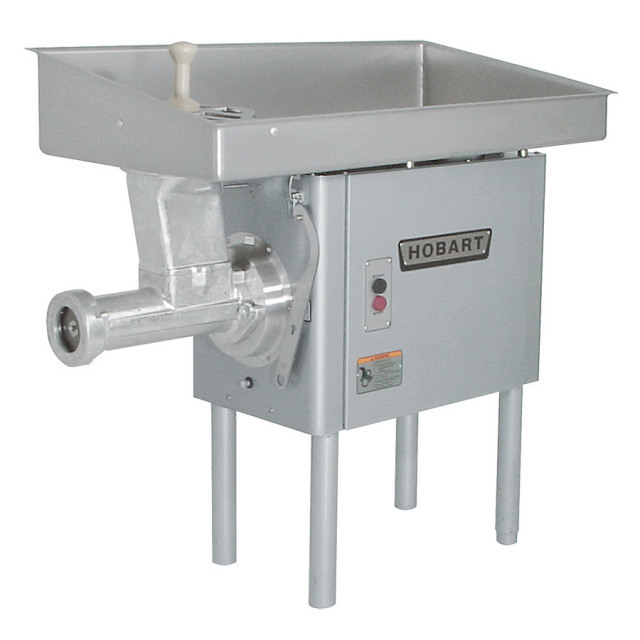 HERE IS A LINK TO THE
HOBART PARTS MANUALS
WE HAVE DEVELOPED
FOR YOU THIS SHOULD
ANSWER A LOT OF YOUR QUESTIONS
HERE IS LINK TO VIDEOS
WE MADE ON HOW TO MAINTAIN
& REPAIR HOBART MEAT SLICERS
HERE IS ANOTHER LINK WE MADE
ON HOW TO SHARPEN THE BLADE
ON A BERKEL MODEL 808. 818 & 909. 919
MEAT SLICER AND ANOTHER ONE
ON HOW TO REMOVE THE BLADE
FOR THE SAME MODELS